Why Your Next Luxury Car
or SUV Should be a Volvo
When looking for premium and luxury vehicles designed for Alaska's extreme winter climate, Volvo should be on your list. Volvo's intimate experience in Gothenburg, Sweden, where the climate is nearly identical to Anchorage. Bringing Swedish expertise to vehicles, Volvo rewards occupants with warmth, lightness, and design while simultaneously protecting from hostile conditions.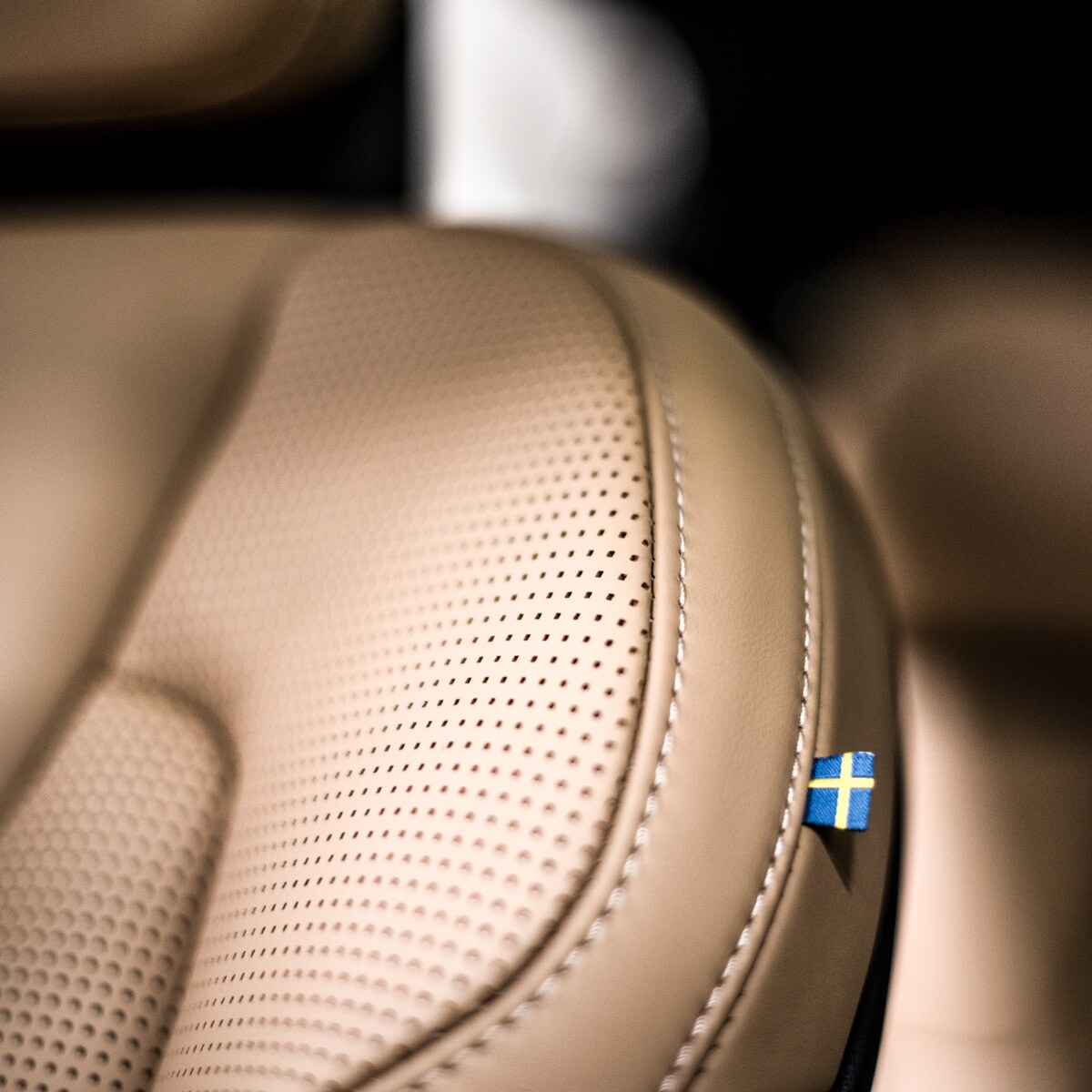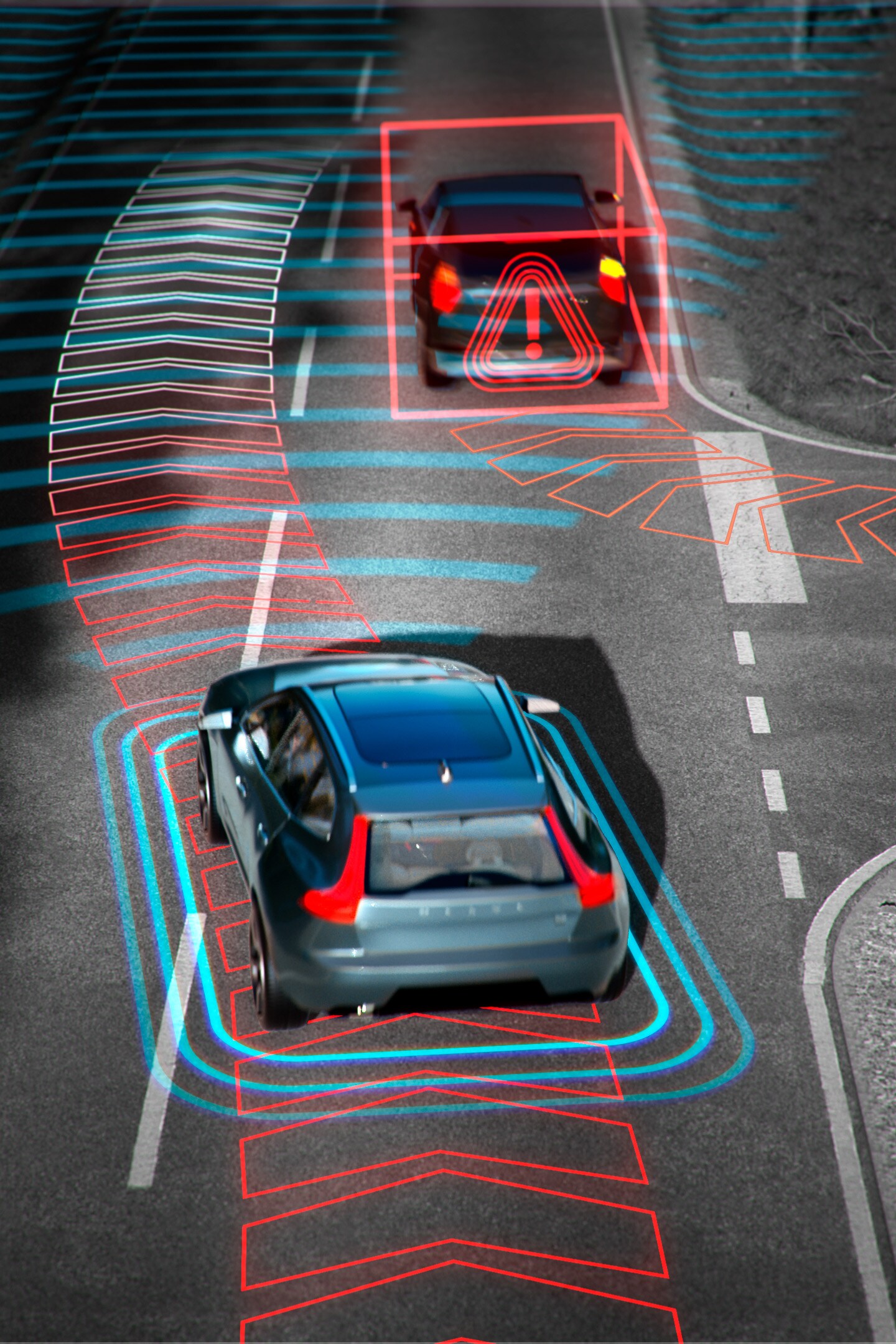 A Legendary Focus on Safety
Volvo has always been known as a leader for safety. That commitment is not only evident in the build quality and pioneering advanced safety features, but in countless unseen decisions from high-strength Boron steel utilization, smooth operation of infotainment displays, and systems that keep drivers in-control but alert to their surroundings so as to avoid accidents altogether.
Cityscapes, like Anchorage, offer many competing distractions that can be easy to miss. A pedestrian or bicyclist in an unexpected location, erratic drivers, headlight glare, in addition to in-climate weather conditions. Misreading any situation or not seeing the danger can lead to unfavorable consequences. Volvo protects and informs with systems to mitigate these dangers-Automatic Emergency Braking, Cross-Traffic Alert, Blind Spot Monitoring, and CitySafety.
Commuters from Eagle River and MatSu Valley are protected as well with features such as Pilot Assist, Adaptive Cruise Control, and Lane Keep Assist. These features are convenient but they also help drivers avoid fatigue and alertness so they are ready to react should the need arise.
Clean Design is Our Core
For 2021, Volvo offers seven distinct models with three engine options in front-wheel and responsive all-wheel drive configurations. Instead of creating trim levels that pull buyers into difficult buying decisions, Volvo trim levels are design choices onto which any component feature would be added.
Momentum is the basis of the brand. Excellent leather, metals, and surfaces that resist wear and are appropriate for active families.
R-Design is a contemporary style featuring material and coloring choices that enhance the sport characteristics of select Volvo models.
Inscription features premium leathers, wood, and materials not available on other design styles.
Continental Volvo Cars in Anchorage maintains a selection of popular models and colors with the features many prefer. Volvo is a brand that rewards consumers that would prefer customization with a huge array of options to get exactly the model, color, features desired and at a great price. European Delivery is also an option for many Volvo models.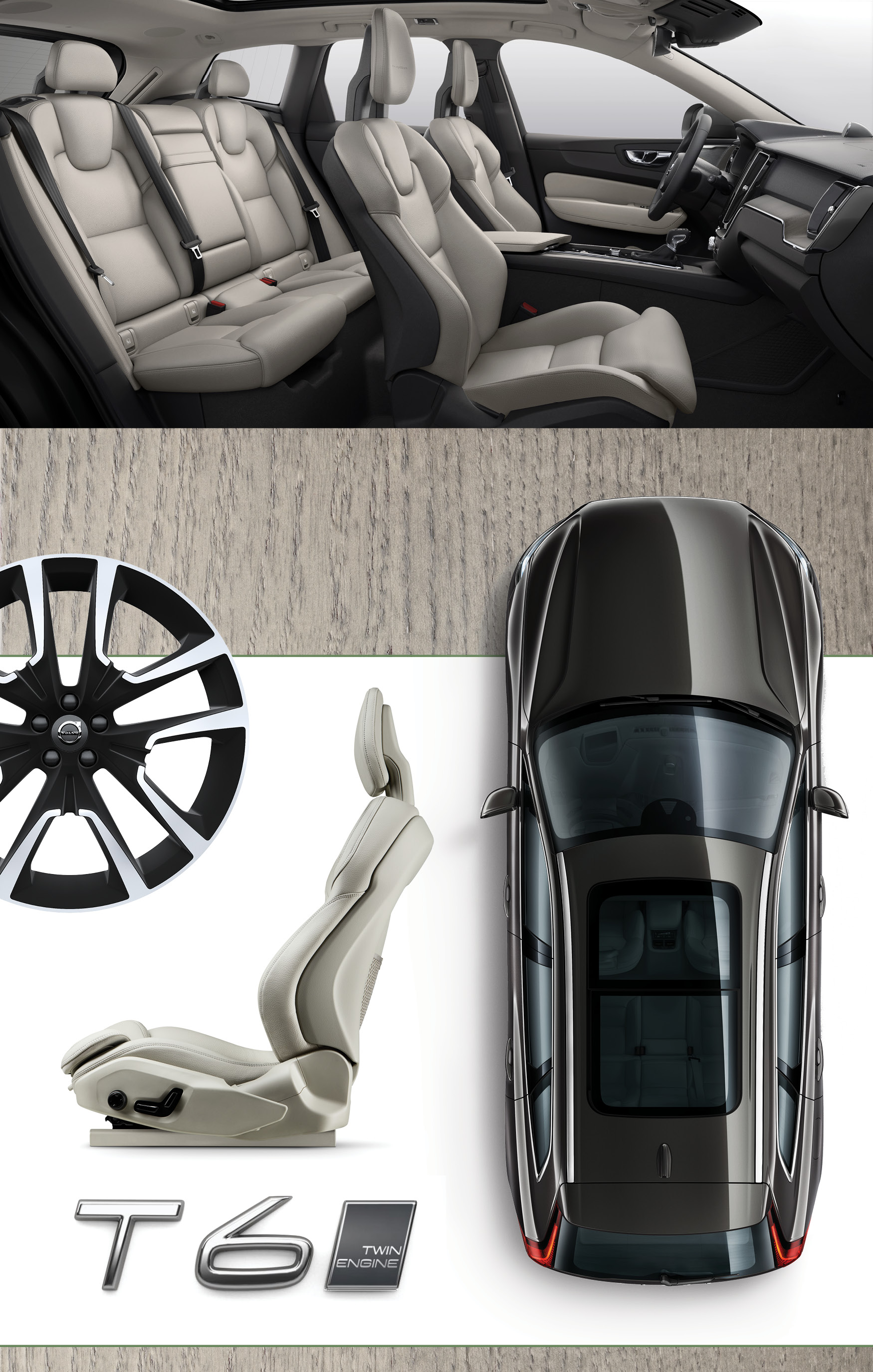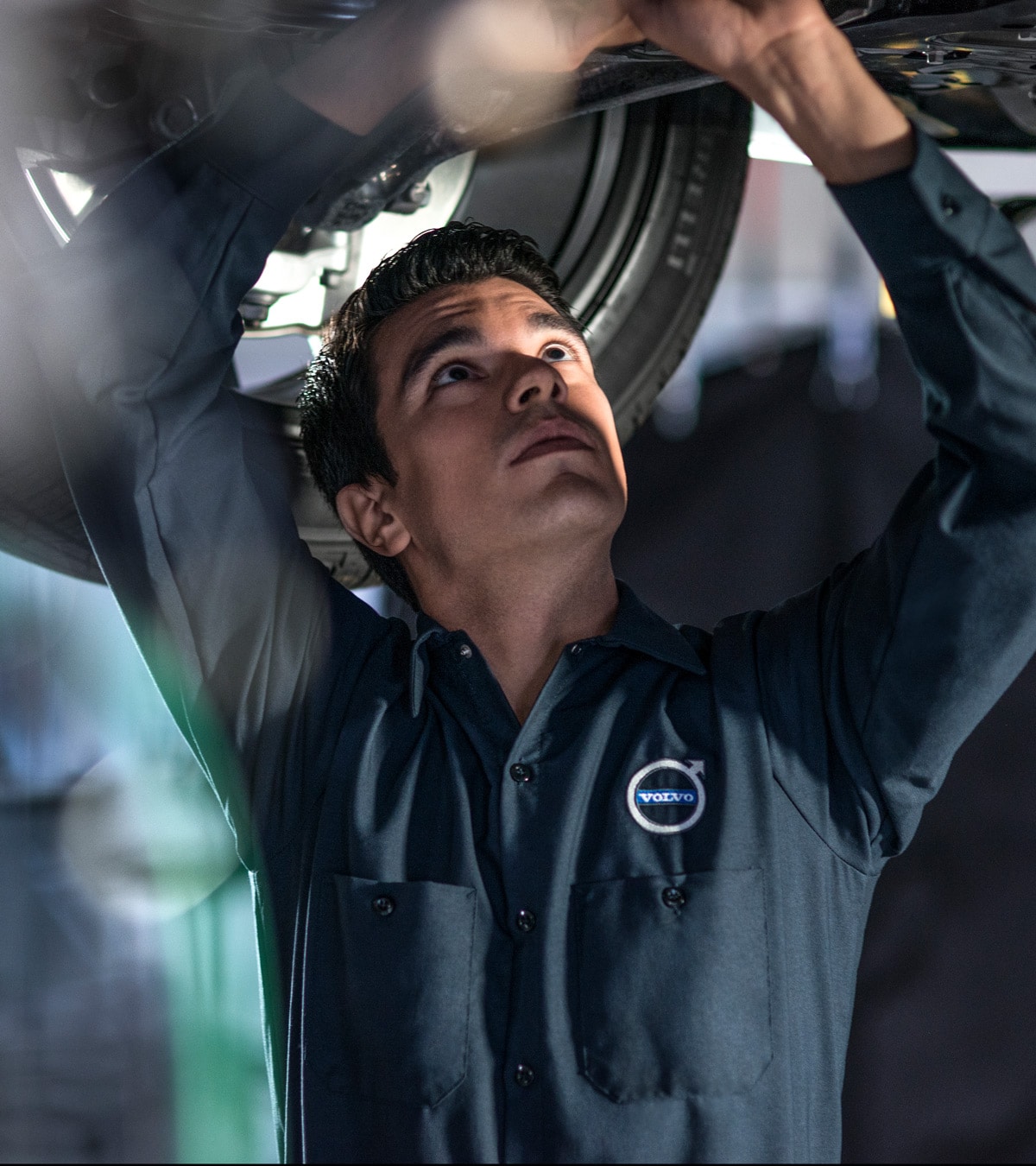 The Ultimate Luxury
is Peace of Mind
From major repair and warranty service operations for all the luxury brands, Continental Auto Group started retail sales with Volvo Cars in 1971. Our advisors, staff, and technicians in addition to Continental Auto Group, fully back and support Volvo Cars in Alaska now and in the future. Continental Volvo Cars in Anchorage is a service facility you can count on to maintain your Volvo vehicle for years of enjoyment.
When you have your car serviced at an authorized Volvo dealer, Volvo Cars makes a pledge to deliver a combination of quality, reassurance and expertise. Including popular programs - "Tow for Life," "Lifetime Parts & Labor Warranty," and "Complimentary Diagnostics" to help make Volvo Cars affordable for the long-haul.
Volvo Awards and Accolades
Don't just take our word for it, trust the experts that have been reviewing and grading cars for generations. IntelliChoice named the Volvo S60 the best overall value of 2019 thanks to its excellent standard equipment and the Care by Volvo subscription service. Car and Driver named the 2019 Volvo V90 one of the Top 15 Most Beautiful Cars in 2019. The V60 earned a spot on Wards 10 Best Interiors list, while the Volvo XC60 nabbed an IIHS Top Safety Pick+ award for the ninth year running.